Ferrari's Addison Ownership Change - Come See Us In Grapevine!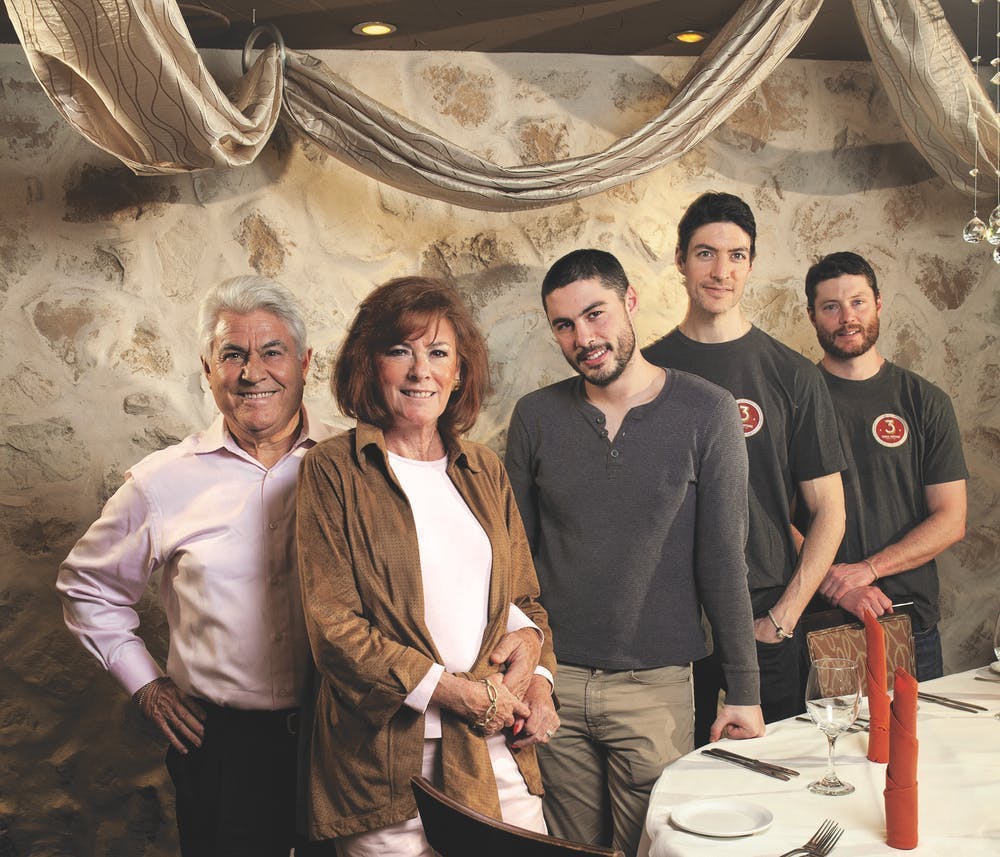 Dear Friends and Family,
We want to send you our most sincere thanks for being so loyal to Ferrari's for the past 27 years.
As you may already know, in February of 2021 we made the difficult decision to sell our Addison location. We decided that not only was it time to move on and concentrate on our Grapevine location, but it was most important that we have the ability to work together every evening – which is what we have always done so well and is certainly the recipe to our success!
While the change has been difficult and we miss our Addison family dearly, we are now looking forward to all of the exciting changes that focusing on Grapevine will bring us. We are converting Sidecar Tavern into Final Project Brewing - a brewery and beer garden offering gourmet pizza and house made beer. Our middle son, Gavin, has been in the brewing business for many years and helped us with the brewery planning. The brewpub will have more seats than Sidecar does currently and we hope this space to be ready in the Spring of 2022.
We also feel that it is important for you to know that we had allowed the new owners of the Addison location to use our Ferrari's name during a short transition period, however that time came to an end in August 2021. As I'm sure many of you have found, the current state of that restaurant – including food and service – is absolutely not up to our standards. We do wish the new owners all the best in their business endeavors and are eager for them to complete the name change imminently.
In closing, I would like to thank you all again for continuing to be a part of our life and family here at Ferrari's. We would absolutely LOVE to see you all again in Grapevine! As Francesco always says, "As long as YOU'RE happy, we are more happy than you!"
With love,
Francesco, Jane & The Ferrari's Family