Main content starts here, tab to start navigating
Contact Us at Ferrari's Italian Villa.
Questions? Interested in our Sidecar Tavern Beer garden, outdoor patios, or a private event? We've turned the restaurant into a beautiful wedding venue among many things. Please contact Nicole Ramirez or Honorio Mendoza if you would like to address any questions, comments or concerns.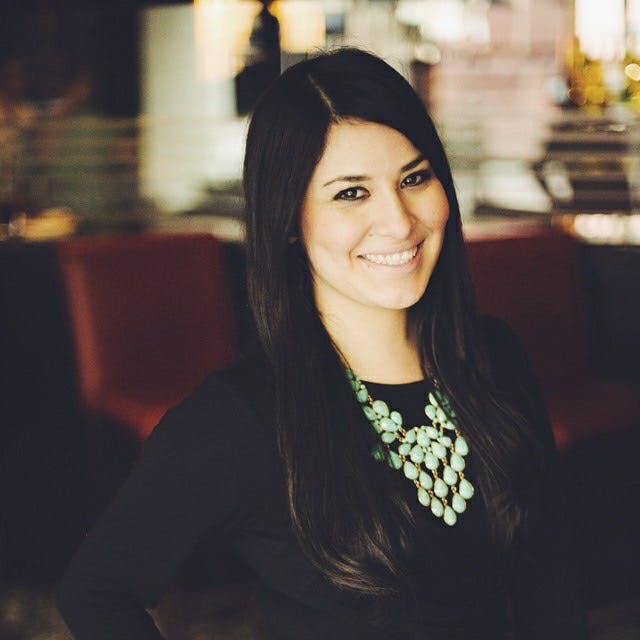 Nicole Ramirez
Event & Marketing Manager
Ph: (469) 999-8811
Email: ferrarisevents@gmail.com
Honorio Mendoza
Restaurant Manager
Ph: (817) 251-2525 Grapevine, TX
Ph: (972) 980-9898 Addison, TX
Email: hmjunior23@gmail.com